2 Pack Tripod Stand Mount Flexible Mini Octopus Wraps For Gopro Camera Phones
Sale
Sale
Original price
$ 9.99
-
Original price
$ 9.99
Tripod Stand Mount Flexible Mini Octopus Wraps For Gopro Camera Phone, US seller
2 Pack
Color may vary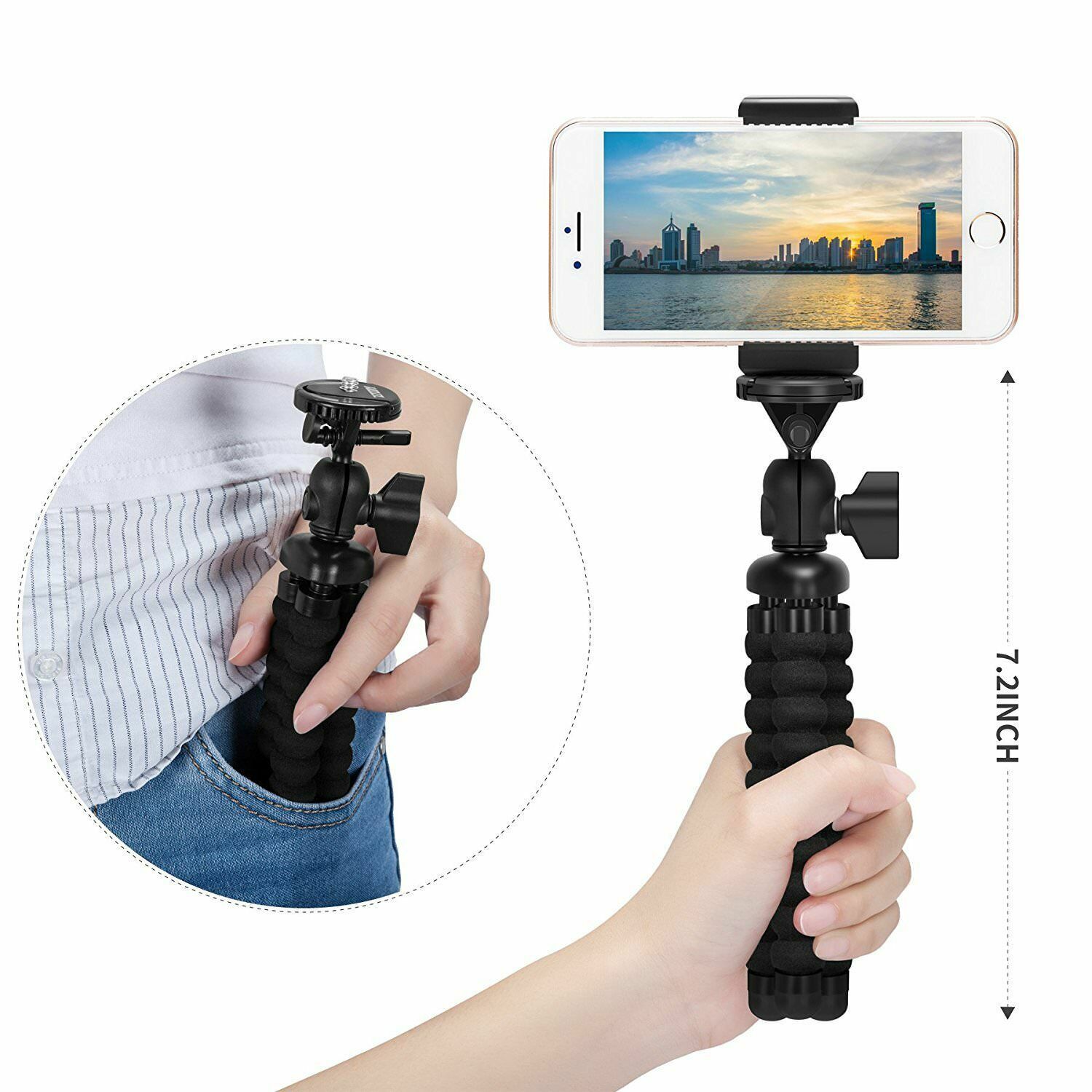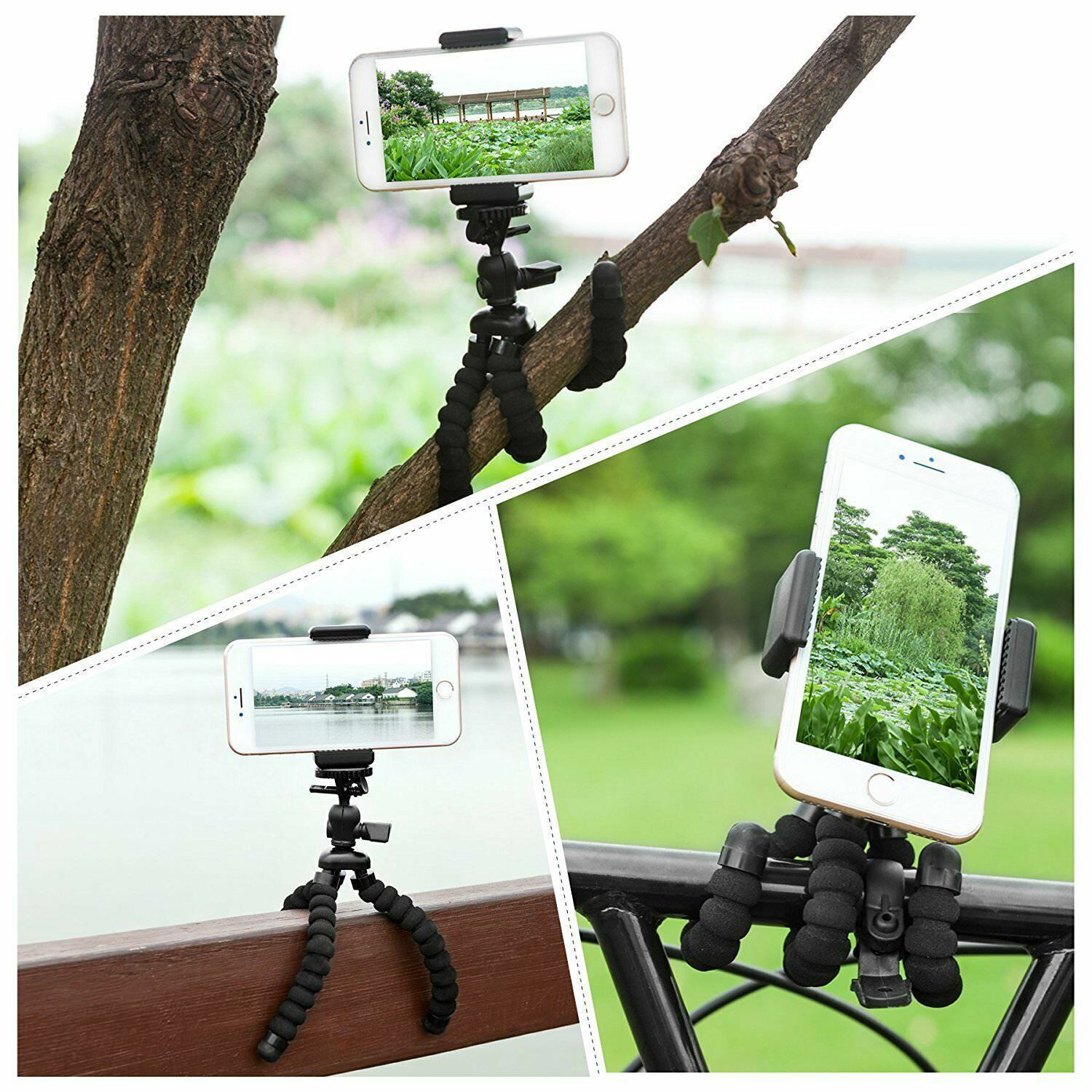 6.5" inch Flexible Tripod With Universal Mount for Smartphones
The Bendable Tripod for Digital Cameras has strong plastic legs that can wrap around stick-like objects and give you a stable image taking experience. Traveling is no problem for the Bendable Tripod; It fits into almost any pocket and is light to hold.
Soft Microfiber Cloth
6.5" inch Bendable Tripod With Universal Mount for Smartphones
Strong bendable metal with soft foamy outer exterior for gripping stick like objects
Can be used with Small Point and Shoot Digital Cameras and smartphones.
Lightweight, can fit almost anywhere. Great to take on your travels. Take pictures or videos from any spot. The Bendable Tripod keeps the digital camera steady and ready for beautiful indoor or outdoor shots.
Color: Color may vary